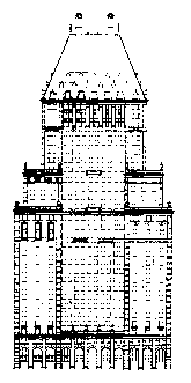 Soberman Engineering is a consulting firm specializing in elevators and escalators. The firm is not associated with any elevator contractor or real estate company.
It's founder, Jonathan Soberman, has over 30 years of experience in the elevator industry.
Soberman Engineering's areas of expertise include elevators, escalators, moving walkways, handicap lifts, and dumbwaiters. The firm is familiar with the design criteria and ongoing needs specific to commercial, residential, and institutional properties.